Indiana-China Sister Cities: Monticello, Indiana & Deqing, Zhejiang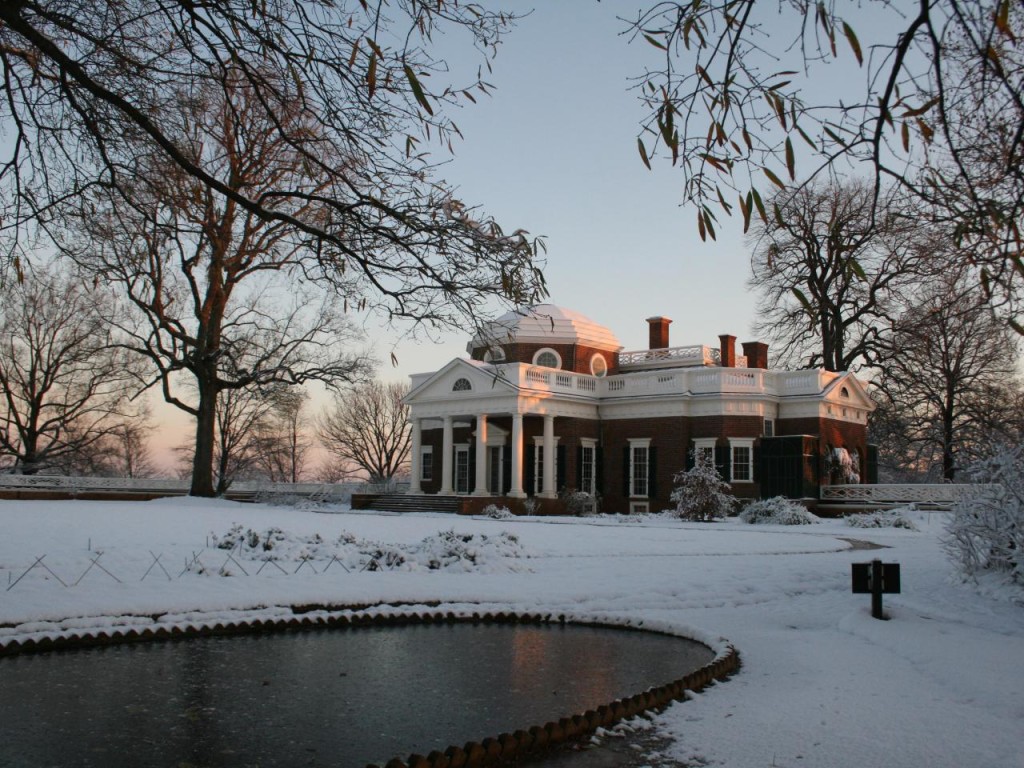 BY ECHO LU
Monticello is a city in White County, U.S. state of Indiana. It is the county seat of White County, which was formed in 1834 and named for Isaac White of Equality, Illinois who was killed at the Battle of Tippecanoe in 1811.
Monticello was laid out in 1834 as the county seat of White County.
The city is known as a tourist destination in north-central Indiana and is home to the Indiana Beach amusement park, Lake Shafer, and Lake Freeman. Its motto is "Life with a splash".
The city's population was 5,378 at the 2010 census. According to the 2010 censes, there were 2,179 households, and 1,319 families residing in the city. The racial makeup of the city was 90.8% White or European American, 0.4% African American, 0.4% Native American, 0.8% Asian, 5.5% from other races, and 2.1% from two or more races. Hispanic or Latino of any race was 12.5% of the population.
Monticello sustained serious damage by a tornado on April 3, 1974, part of the 1974 Super Outbreak that caused death and destruction across the Midwest and south. The tornado was classified as an F4 on the Fujita scale. This storm killed eight people and was part of tornado family that killed 18, causing an estimated $100 million in damage.
On September 2, 2005, Jordan Manufacturing burned down. The company manufactured outdoor furniture such as folding chairs, umbrellas, and sear cushions. Due to the materials used in making these products, four city blocks were contaminated with toxins. The blaze was large enough to require firefighters from seven surrounding communities to battle it. The fire had a profound impact on Monticello, as Jordan Manufacturing was one of the few manufacturing plants left in the city after a recession in the 2000s.
Twin Lakes School Corporation is the school system in Monticello. The schools are Eastlawn (elementary), Oaklawn (elementary), Meadowlawn (elementary), Roosevelt Middle School, and Twin Lakes High School.
Monticello's location between Lakes Shafer and Freeman and the proximity of Indiana Beach (an amusement park on Lake Shafer) allow for a thriving tourism industry that plays a significant role in the city's economy. Although recreational options are geared primarily towards summer activities, the lakes are used throughout the year for fishing. Golfing and boating are available as three season sports. Additionally, the city has areas for cross country skiing, snowmobiling and ice-skating in the winter.
The Madam Carroll, docked on Lake Freeman, offers scenic lake cruises with live entertainment. Dinner cruises are also held on certain dates.
Monticello is home to one of the few surviving drive-in movie theaters in Indiana, the Lake Shore Drive-In. It has two movie screens playing 4 movies a night during the spring and summer months in Monticello.
On July 1, 2011, Monticello Mayor Jason Thompson and Deqing Vice Mayor Wang Shaohua signed a sister city agreement. The two areas were paired by the consulate general of The People's Republic of China in Chicago due to their similarities.
Thompson visited Deqing in fall 2010 as part of a state trade mission to Japan and China. He and Deqing's mayor kept in touch after the visit and planned to create the sister city relationship.
Thompson said to a Journal and Courier reporter that Monticello and Deqing will grow together, as Deqing is a lot like Monticello community with tourism and factories.
Deqing is a county in the prefecture-level city of Huzhou, Zhejiang.
Located in the middle of the plain between the Hangzhou Bay and Taihu, most of Deqing County is flat, criss-crossed by numerous canals. The western end of the county is mountainous. There, the popular tourist areas of Moganshan are lacated. Moganshan is a scenic mountain, an hour form Hangzhou, with many pre-WWII villas built by foreigners, along with one of Chiang Kai-shek's Guomindang compounds.
Zisiqiao Village, located within Deqing County's Xinshi Town, is renowned as a center of snake farming. The locals have been raising snakes since the 1980s; currently, about 800 people in Zisiqiao work in snake farming industry, raising some 3 millon snakes a year. Live snakes are supplied to specialty restaurants; dried or preserved in alcohol, they are sold to manufacturers of traditional Chinese medicines; snake-infused wine is made as well. The village's nickname is "Snake Village" by the media, and Deqing Snake Culture Museum is a local tourist attraction.
With similarities in tourism industry, Deqing and Monticello could build a overseas travel program that ties the two sister cities together, which will enhance the intimacy between the two communities and stimulate the economic development.